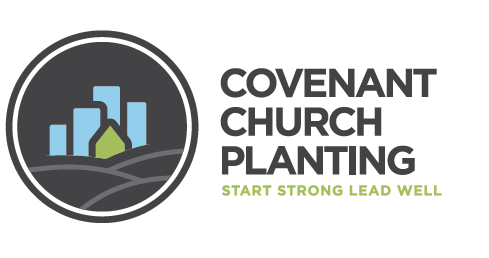 In our increasingly post-Christian era, 83% of Americans do not attend church. Nearly 1/3 of young people under 30 are religiously unaffiliated. Every year, more than 3,000 churches shut their doors, never to open again. Myriad challenges – from rapid demographic change to tepid evangelism – render churches ineffective in communities across the country.
How will we reach this generation?
Church planting endures as one of the most effective strategies to reach young people, engage a growing multiethnic population, and develop vibrant local churches that make disciples.
The Evangelical Covenant Church invites you to discern your call to advance the kingdom of God by becoming a local church planter. Together, we seek to answer one primary question, "Is the Living God calling you to plant a Covenant church right now?"