Racial Righteousness

Is the church effectively reflecting the vision of the Kingdom of God, in accordance with Revelation 7:9? And are we rightly related to God and to others beyond race, culture, and ethnicity?
The Evangelical Covenant Church is committed to developing tools to assist the local church in moving forward in the area of racial righteousness. There are several experiences in racial righteousness that are available to your church. We hope you will accept our invitation to join us on this journey toward racial righteousness.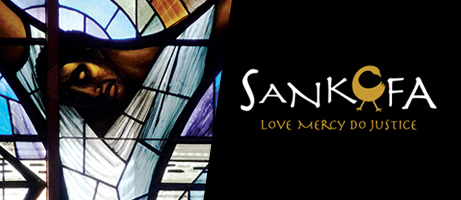 The Sankofa Journey is an intentional, cross-racial prayer journey that seeks to assist disciples of Christ on their move toward a righteous response to the social ills related to racism.
The next Sankofa Journey will take place October 26-29, 2017. Click here to learn more.
To learn more contact us at Lmdj@covchurch.org
---
Racial Righteousness Bibliographies