We are committed to start and strengthen healthy, missional churches, much like the Apostle Paul started and continued to strengthen churches in the New Testament. We believe the local church is God's foundational strategy to carry out mission in the world. Through planting new churches and providing resources to strengthen existing congregations, these ministries seek to reach more people, in more places, among more populations, with the hope of Christ.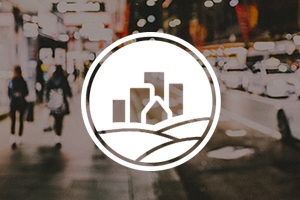 Reaching young people, engaging a multi-ethnic population, and developing vibrant local churches that make disciples.
Equipping churches to become healthy (pursuing Christ) and missional (pursuing Christ's priorities in the world.)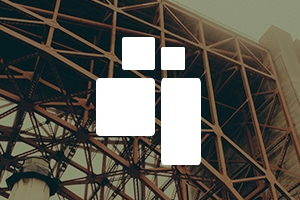 Sharing resources through grant appeals with churches purchasing land or building facility.