Free Curriculum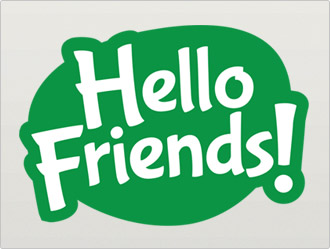 Hello Friends
Say hello to six familiar Bible characters who have had their stories scripted and told through 3D Characters. Now each includes editable Word-based Take Home sheets you can share with parents, so the stories are discussed at home.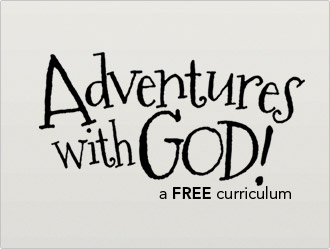 Adventures with God
Learn more about the first fully scoped and sequenced three-year curriculum to be offered for free: a curriculum that focuses on our relationship with God through God's Word.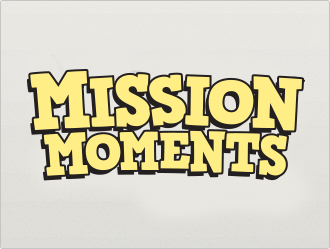 Mission Moments
Each year, a new vacation Bible school (VBS) project is available as a learning and giving opportunity to increase awareness of the ministries among children in countries where Covenant World Mission has ministry partnerships. Your children will make a difference in the lives of children as they grow in understanding of God's love.